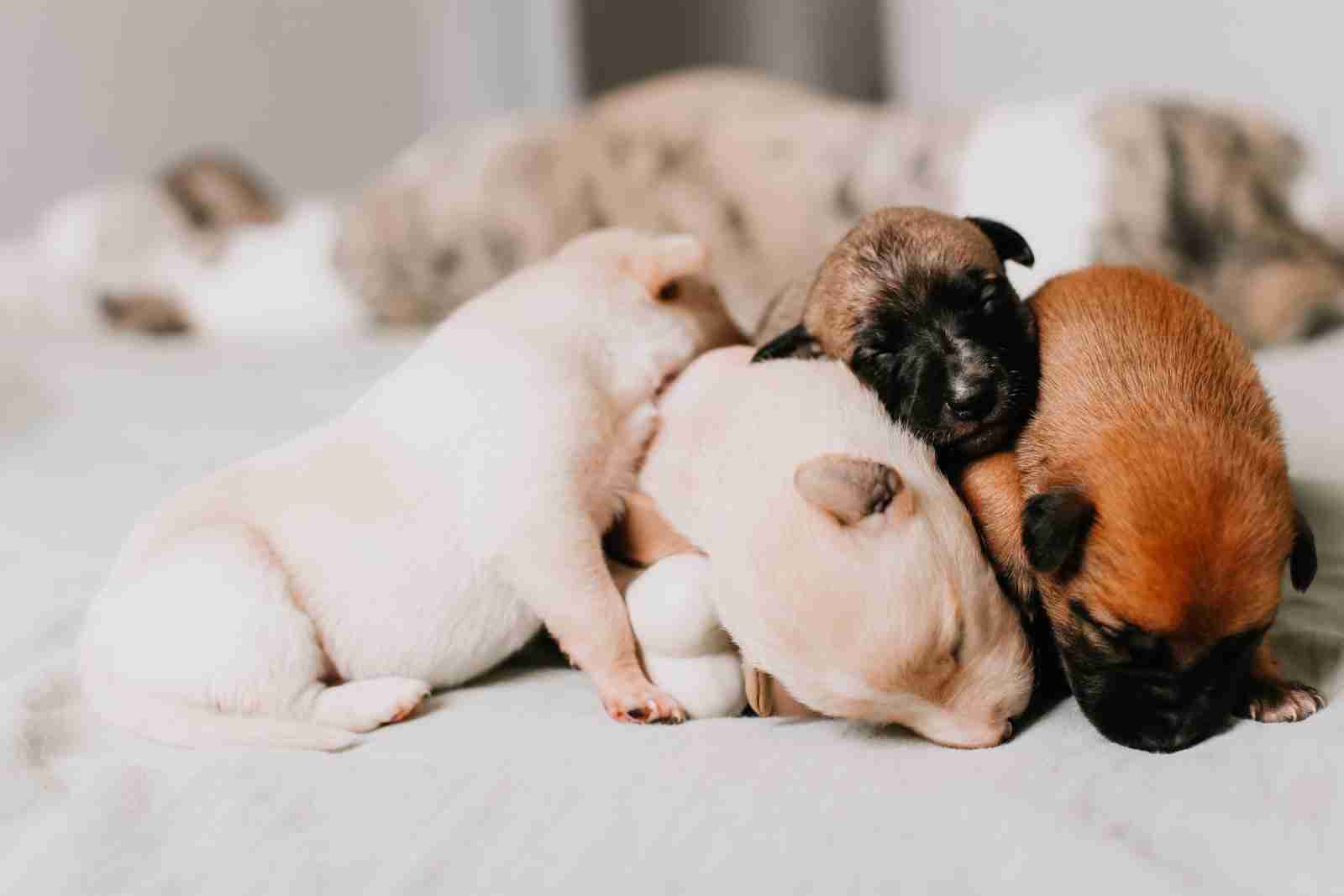 Goat Milk Powder Review
"I rescue dogs/puppies. I used this milk to help with the feeding of some puppies! This product helped fill these babies up, because the momma didn't have enough milk!
Thank you so much for your product!!!!!"
-Sandy
We are increasingly having customers ask if there are any Mt. Capra products that they can give to their cat or dog to support their health and the answer is YES!
Cats and dogs need good nutrition to grow healthy and thrive just like humans. And the good news is, goat milk is easy to digest for multiple species!
Colostrum, ghee, milk powder and Capra Mineral Whey can all be used with pets to support their health and wellbeing. Hear from some of our customers below on how they have used our products with their pets.
colostrum - gut and immune support
We have a growing amount of pet parents providing their cat or dog with colostrum to strengthen their weakened immune systems.
Dogs and cats typically love colostrum and lap it up! It can be sprinkled on top of food or licked straight! Sometimes it can even be an enticing way to get your dog to lick up liquid medicine.
We don't have a particular serving size recommendation, but you can always consult a veterinarian for what would be right for your fur kid.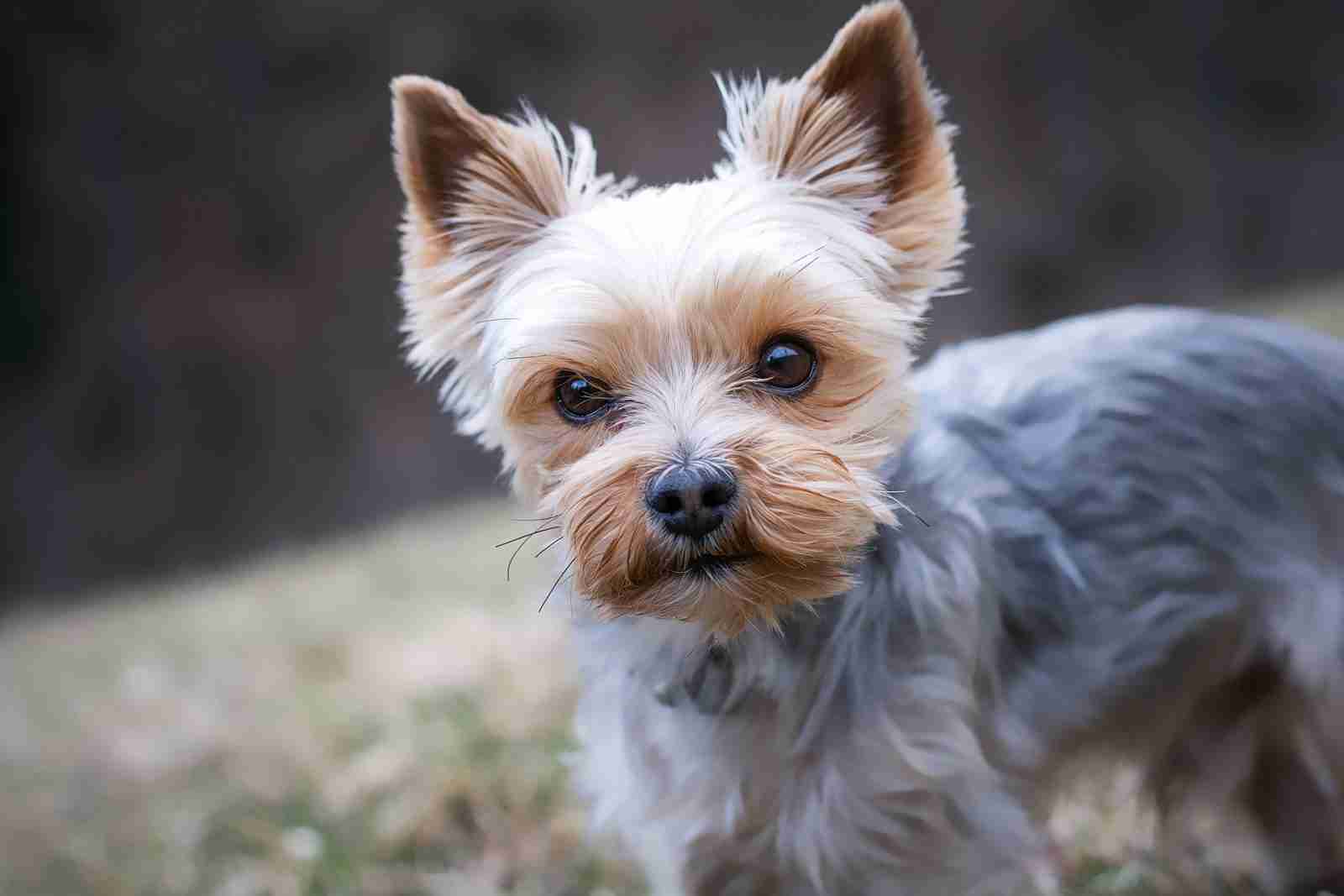 "We have a senior Yorkie Poo who developed pancreatitis, food sensitivities and irritable bowel syndrome several years ago. Her lab values were really bad, especially her protein since she couldn't digest her food, and the vet said she was terminal. We put her on a limited ingredient diet and started giving her Capra Colostrum and within a short period of time her IBS settled down and her lab values were amazingly better – the vet was surprised and said "keep doing what you're doing". She got her energy back, acting like a puppy, and she has been doing well ever since. We have kept her on a limited ingredient diet and still give her colostrum twice a day for maintenance, and give her extra if she has any diarrhea (she sometimes sneakily eats our other dog's food when we're not looking). I believe that colostrum healed her gut and allowed her to absorb nutrients again. As long as she lives, we will keep her on Capra Colostrum."
-Linda
"When I purchased colostrum, I had exhausted a lot of avenues in the search for a cure, at the least relief for stomatitis in my cat. His mouth was inflamed and had ulcers. Since taking this and steroids with a grain-free, chicken-free diet he has improved so much! His mouth is no longer what I call "angry". The added benefit has been that my other cat with a skin issue has also cleared up. I would never have thought something as simple as goat colostrum would have worked as well as it has. I am now on my third bottle of colostrum with plans to continue purchasing this item. I'm not a Vet nor was I instructed by my Vet to try this. This is something that I did on my own after internet research. These are just my personal results. He will never be cured of stomatitis."
-Amanda H.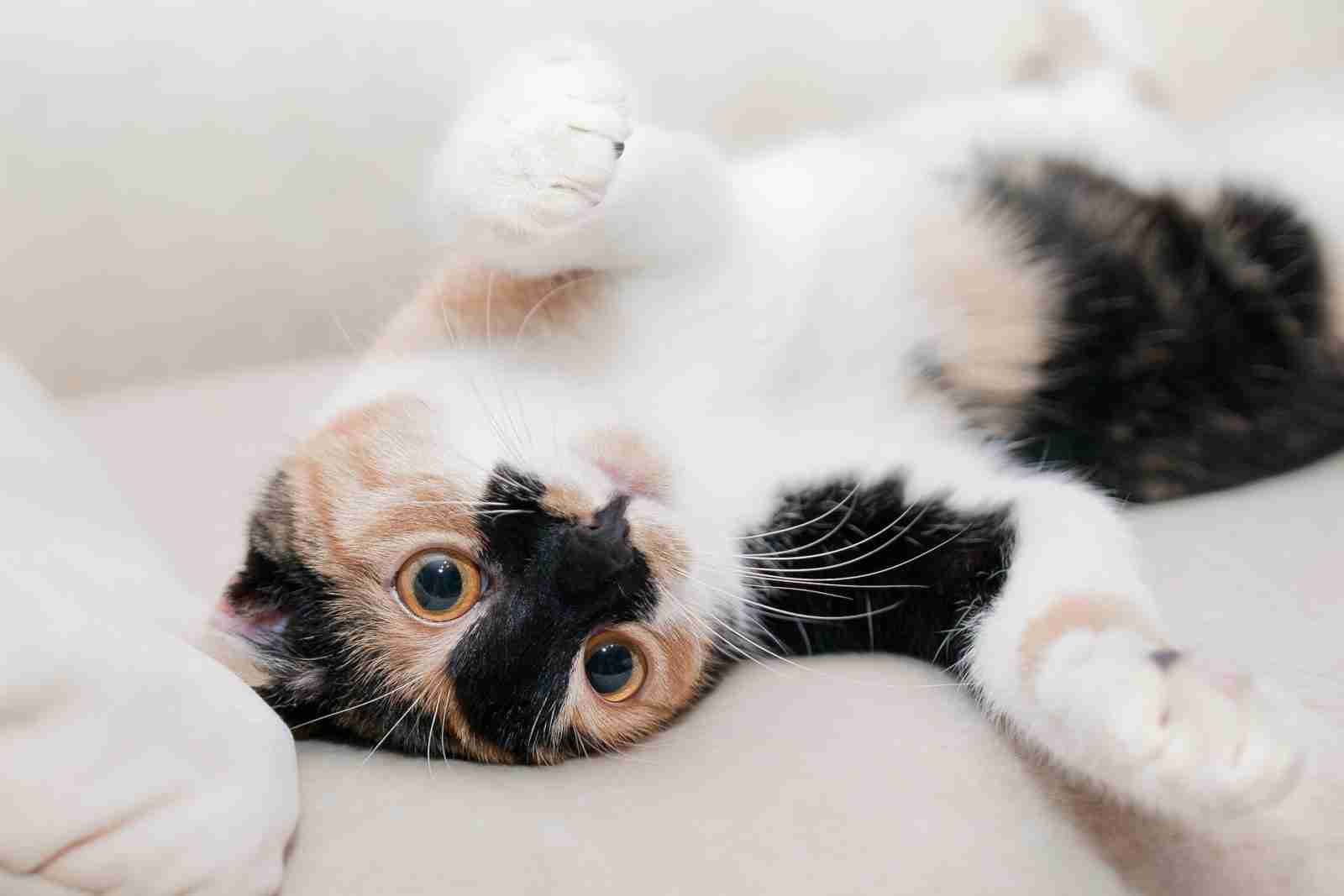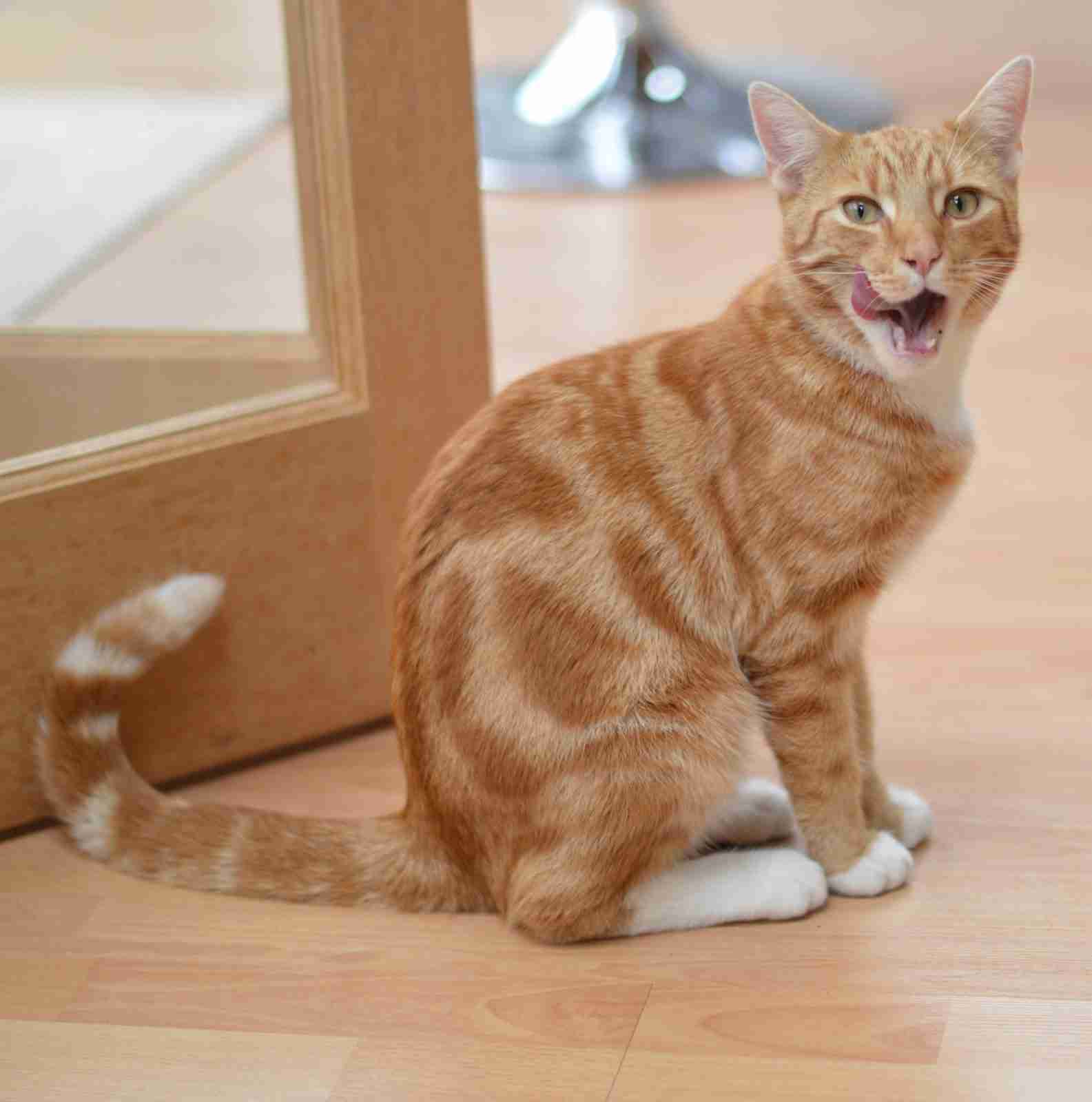 "Saved me!!
I was having lots of indigestion issues, starting using the two scoops in my daily coffee and like magic! No issues at all. Thank you to the Goats! Love You!
Also gave a small amount to my aging cat and she's better, too! xoxoxo"
-Linda S.
"Second bottle!
I purchased the bigger bottle this time and I'm glad I did! It's much more than the cheaper bottle. I have to say that my cats even like this stuff! Normally anytime I add anything healthy to their food they won't touch it, but when I put this in their food they really enjoy it!"
-Brittany E.
"Our 2 year old puppy developed IBD within the first year of her life. We began giving her Goat Colostrum a few months ago. It is one of the only supplements (as she's tried dozens) that agrees with her. She has no problem taking it, sprinkled on top of her food. Very thankful for this product!"
-Janet
"We just love this product. We are using on our rescue dog who needed gut support while detoxing heavy metals. A little sprinkle on top every meal. It will be a forever staple in his diet. Thank You for providing a quality safe product."
-Oliverthegreathound's parent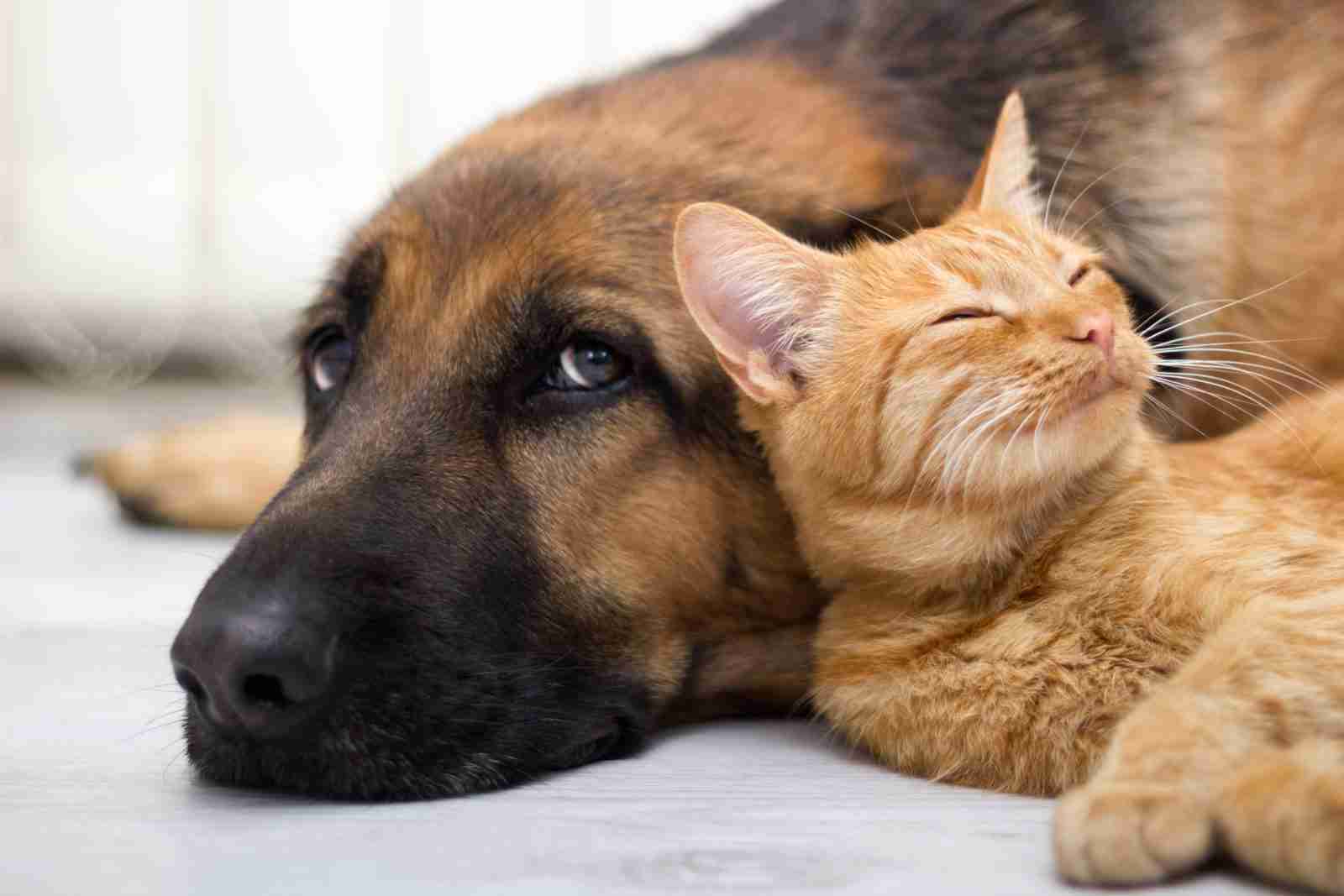 Harry the cat's story on colostrum
Harry is a much beloved cat that lives with a previously feral (now adopted) cat named Merlin and his owner Donna. Donna wrote to us to share Harry's story. She had initially started him on colostrum to see if it would help with his chronic sinus issues. The benefits of the colostrum have been multifaceted for Harry. Here is Donna's words:

"Wanted to give another update on my cat, Harry, and our experience with the Colostrum.  He's been on it for four months now, and continues to improve.  After only two months (when I first wrote you), I think I was expecting results too quickly with his sinus "infection." He is much better these days, and will continue to heal as time goes on.  I chose not to take him to the vet, since he had previously been on antibiotics for about a month, with no results.
Merlin doesn't always get as much Colostrum because he prefers dry food.  I usually sprinkle the Colostrum over the dry kibble and mix in a bit, but since they are both nibblers of the dry food, Merlin doesn't get as much of the Colostrum as Harry does in his wet food.  I usually mix about a half scoop in Harry's wet food, about 3-4 times a day.  He gobbles it up!
Ok, what I've noticed about Harry's demeanor is that because he is breathing better, he's more at ease with everything, eating, drinking water, and now he is more calm in general.  His appetite has improved tremendously, as well.  He is becoming the very sweet cat he once was!  It makes sense that his nervous system was on alert (since he had trouble breathing).  And we are very grateful to the Colostrum for helping him back to health."
Donna also reports that Harry and Merlin also get along much better with each other now and "no one is being aggressive." 
So awesome to hear Donna! Thanks for sharing!
goat milk powder - a delicious food
Great! We love it! My husband puts it in his collagen protein every morning. Our puppies love it too!
Capra mineral whey - mineral support
We have been producing Capra Mineral Whey (CMW) since 1928. It is an all natural mineral concentrate from goat milk whey that tastes delicious! Great source of potassium, but also contains all of the electrolytes, as well as multiple trace minerals.
Michele Yasson, DVM is quoted in The Veterinarians' Guide to Natural Remedies for Dogs by Martin Zucker on her use of CMW "for the stiffness, lameness, and pain involved with osteoarthritis" saying "In general, results are very good. I see freer motion and less stiffness and pain."
Michele Yasson, DVM is quoted in The Veterinarians' Guide to Natural Remedies for Cats by Martin Zucker on her use of CMW: "Whey is a natural tonic for the intestines and is extremely useful for constipation cases. I find it almost as good as the heavy-duty convential drugs. It is a "whole food," so an animal can be on it indefinitely."
*Please note this is the experience of one veterinarian and results will vary. Consult your veterinarian with specific questions on your pet's health and the introduction of a new supplement.
goat milk ghee - great for raw food diets
"Good for everyone in the house Of course the hoomans in the house love Mt. Capra ghee on everything, and now our very senior Great Pyrenees, Buddha, 12.5 yrs old will eat his food and take his meds. He waits to see me open the oil cabinets and as soon as he sees the jar he waits for his food to get covered in ghee. He proceeds to lick the empty bowl for about 5 minutes after his food is gone."
"Giving this a try. I have never worked with any Ghee, let alone Goat milk Ghee. It has a buttery smell and a pleasant taste. I actually bought it on the recommendation of my Veterinarian for my dog's allergies. I steal a bit of it from time to time for myself. I will order more once we have used what we have. It keeps well on the counter so as to free up refrigerator space. Thank you for making this."
have you tried mt. capra with your pet?
Like us and follow us on Facebook and Instagram and make sure to tag @mtcapra in your pet photos with your pet's favorite Mt. Capra product! Use the hashtags #lovemtcapra #petsofmtcapra 
We love to see how our customers use our products and all the adorable pets that benefit from them!
And please leave us a review on the product page so others can hear about how the products have benefitted you and your pets. You can upload their picture there as well!
*This information is presented for educational purposes only. These statements have not been evaluated by the Food and Drug Administration. These products are not intended to diagnose, treat, cure or prevent any disease. Please contact your vet for help with finding the best supplement for your cat or dog. Results will vary.