Find the perfect gift for your loved one
Finding the perfect gift for your friends and family members can be hard. If they are a health enthusiast, they may already have the latest and greatest health gadget and their standards may be impeccable….Have no fear! We got you covered with the best in goat milk nutrition and products, from protein powders, a culinary dream in goat ghee, goat cream for those whose coffee is lacking, and so much more! Select who you are shopping for below for recommendations:
What defines a coffee lover? Someone who doesn't go a day without coffee. Some may even refer to it as their life blood. For those who have had to go without the rich, creaminess of cow cream and long for a digestive friendly alternative option, goat milk is the perfect solution. 
Foodie (noun): A person who loves food and goes out of their way to try the latest and greatest, often times enjoys experimenting in the kitchen
Mt. Capra Foodie: A person who digs goat's milk and comes up with new ways to use the products in recipes!
Don't let your hard work be wasted.
A serious athlete needs seriously clean ingredients; Proteins with no artificial sweeteners, colors, bloat causing fibers, or preservatives. Minerals and electrolytes that fuel their hydration and keep them sharp on their game. Joint support with key ingredients and herbs that support healthy inflammation. 
Moms work hard! All that hard work calls for good nutrition and healthy food to feed themselves and their beloved kids. Support the moms and kids you know with nutrient-dense, easy-to-digest goat milk. 
Goat milk is closest to human breast milk and therefore serves as the perfect base for a homemade formula recipe. You get to ensure the quality of ingredients and know everything that goes into your child's food. No corn syrup, preservatives or questionable ingredients.
FOR THOSE WISER IN THEIR YEARS
Each age and stage of life brings its own challenges and teachings. As we age, good nutrition becomes even more pertinent than ever before. The way we fuel our bodies determines how we feel in our later years. Whether you need help meeting your protein needs in a day, or could use some mineral, digestive or joint support, we got you covered. Let us restore you.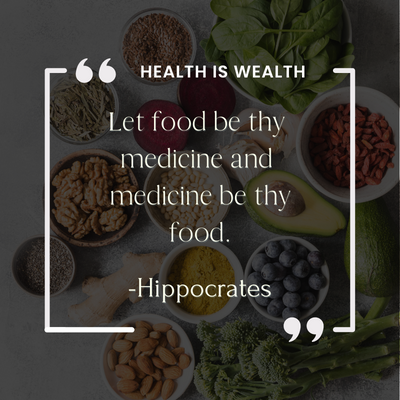 Don't forget your furry feline and/or canine!
Cats and dogs need good nutrition to grow healthy and thrive just like humans. And the good news is, goat milk is easy to digest for multiple species!
Caution: May make meals simply irresistible to previously picky eaters