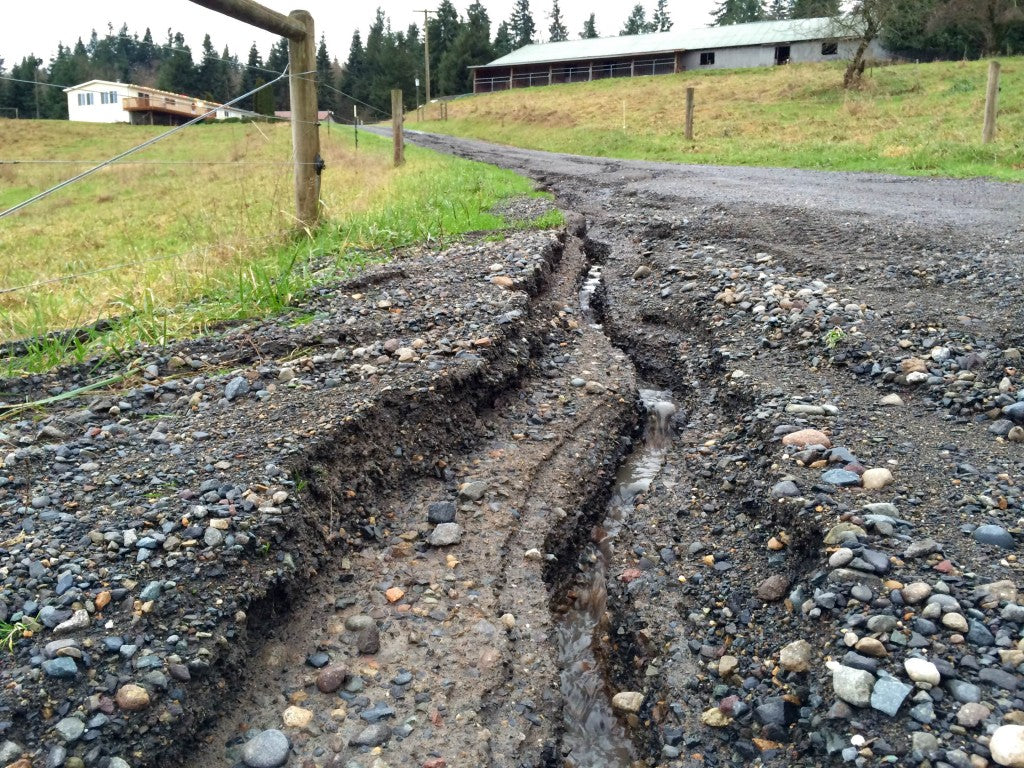 We don't get any days off on the farm. There is work to be down come hell or…well you get the point. Our goat farm is nestled into a hillside and the only access to it is by going across the driveway in, you guessed it, a canoe! Even though we were completely cut off by water we still were able to travel back and forth to the road via our trusty canoe.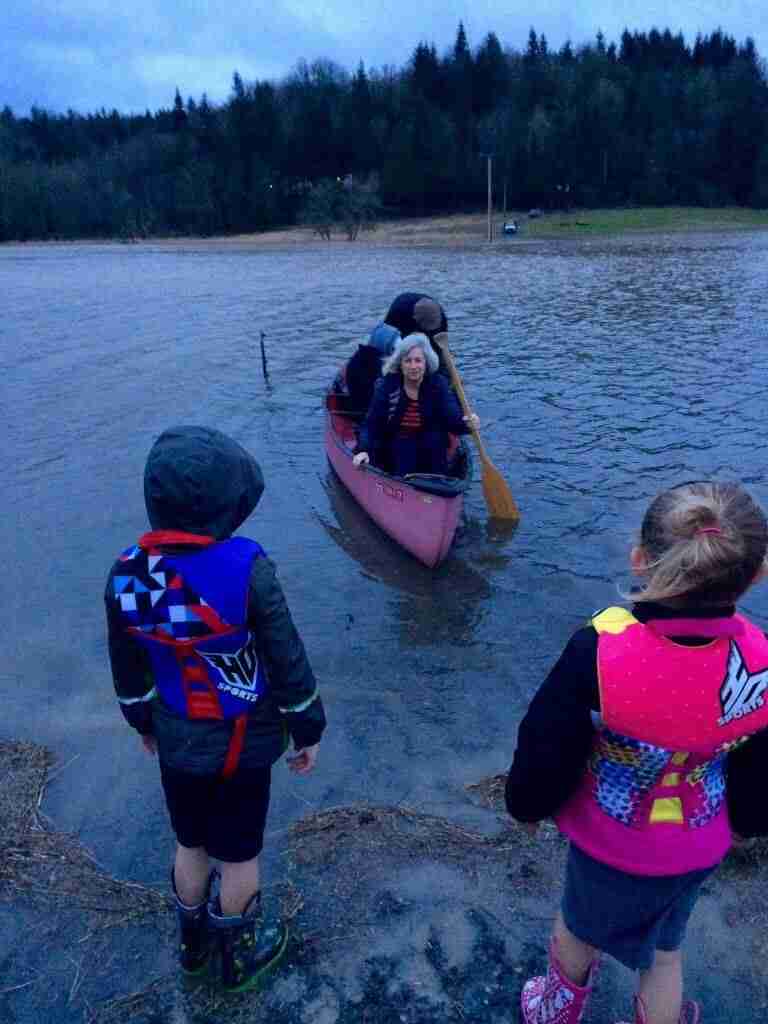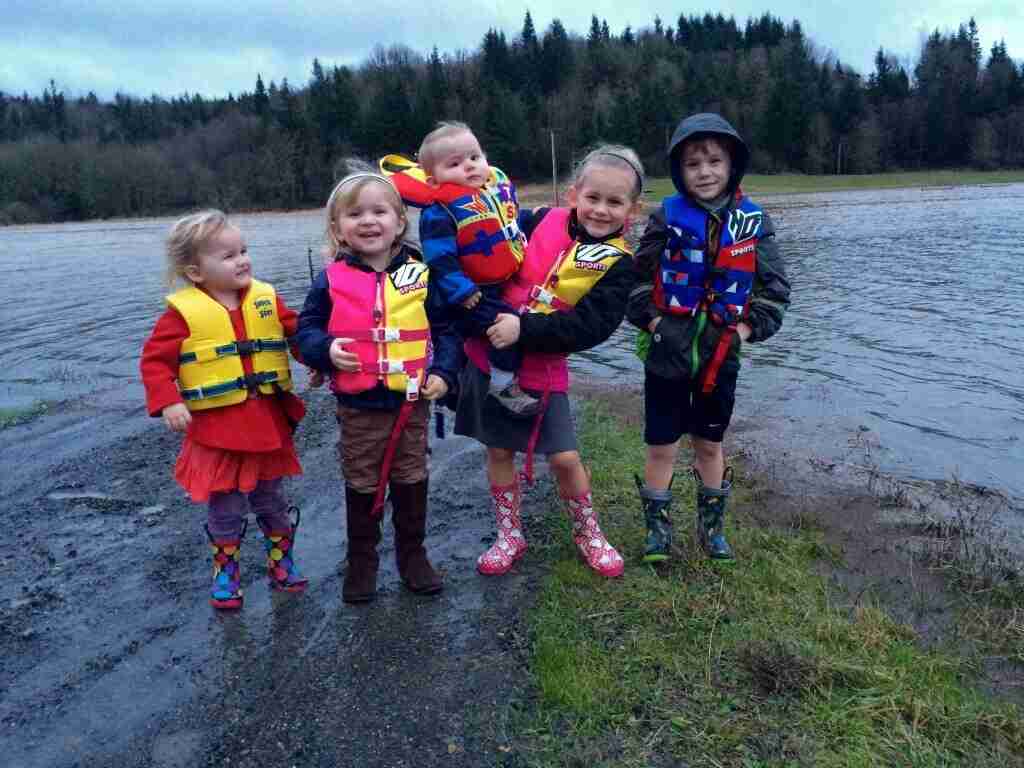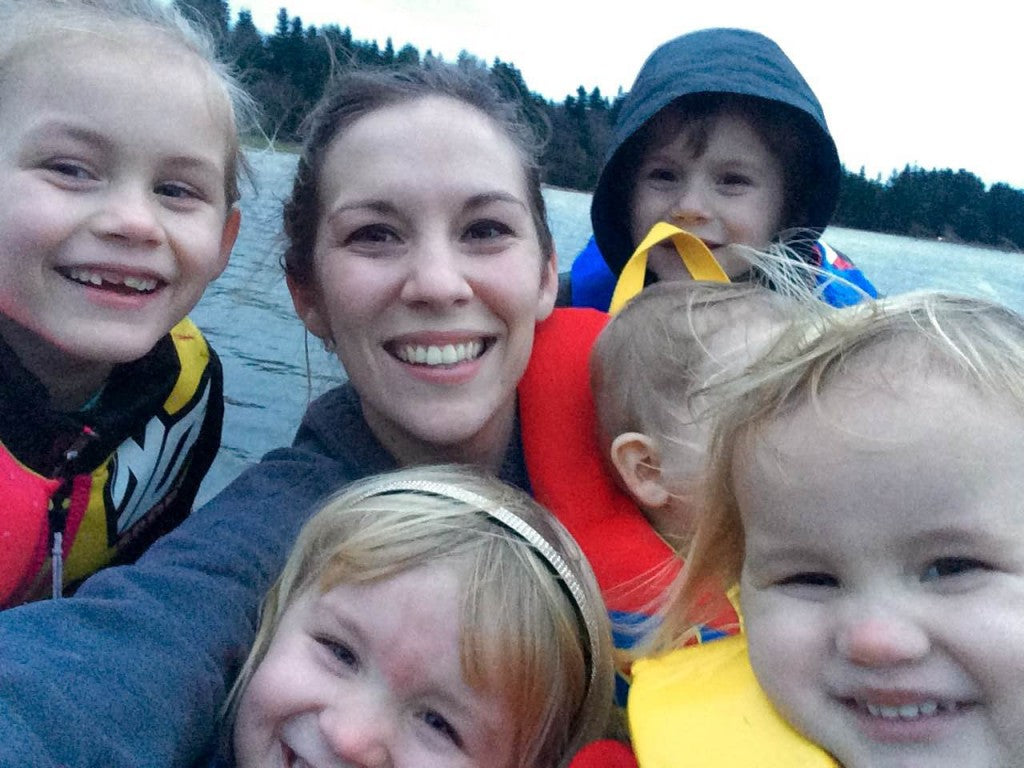 The next morning I was up at 4:00 AM to get one of the members of the Mt. Capra team, Juan, across the lake. Afterward, I paddled all over enjoying the early morning mist.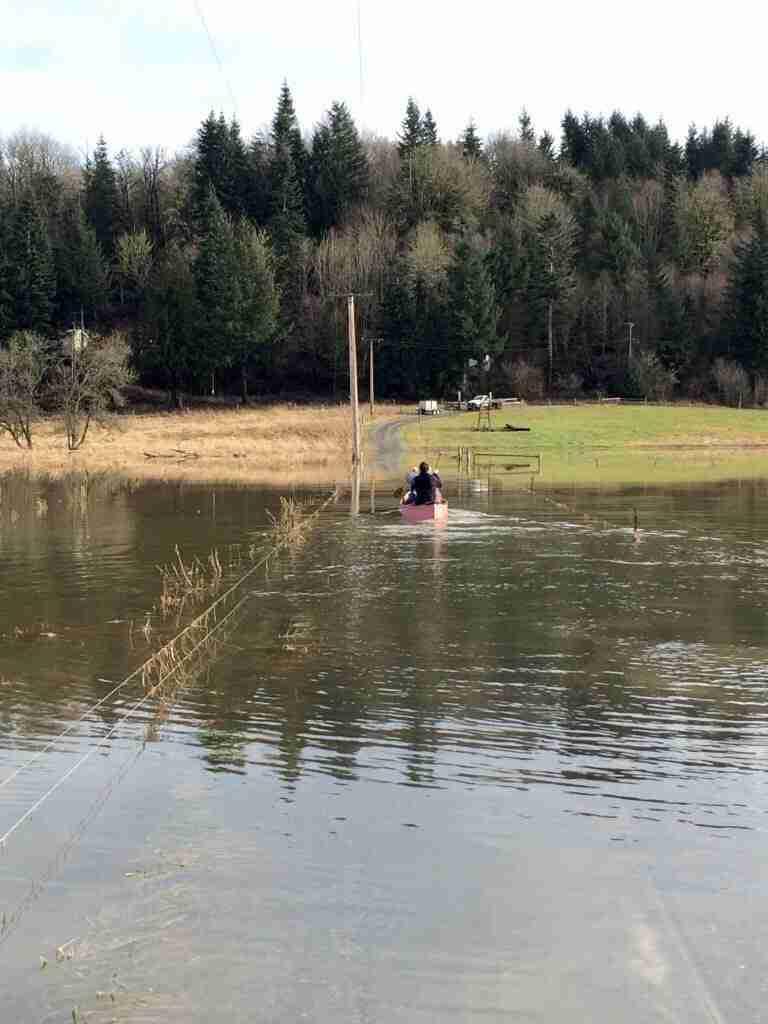 By the next day, the rain had stopped and our temporary lake started to go down. That was when Elizabeth and I took the five little ones out for some short-lived canoe trips.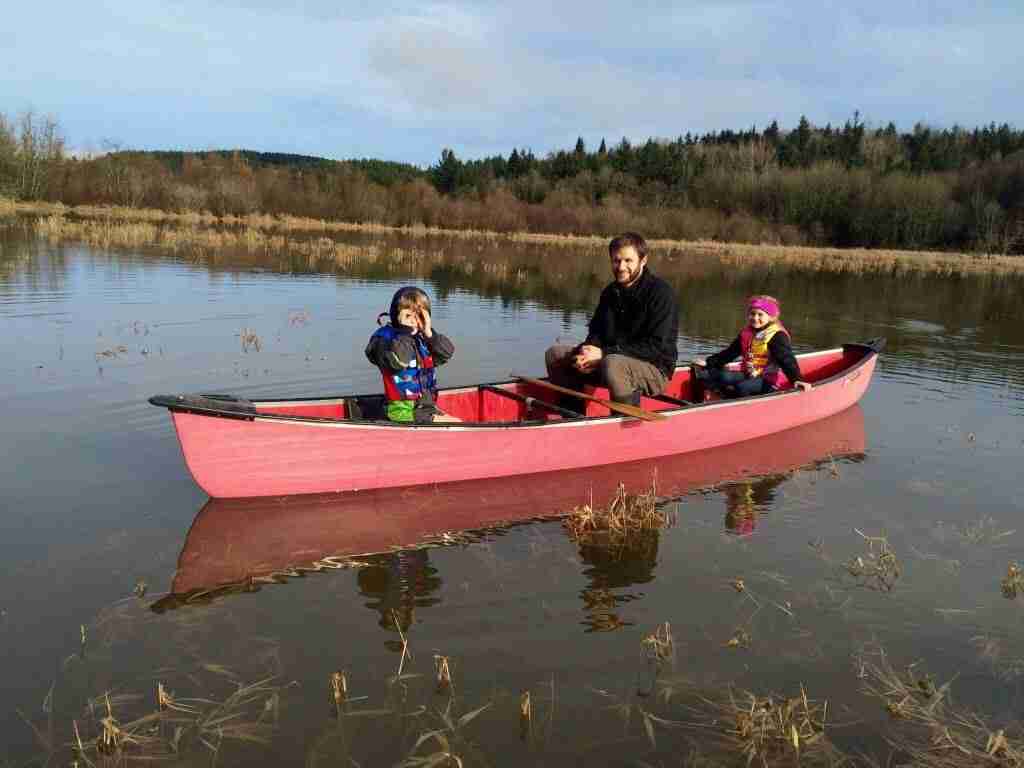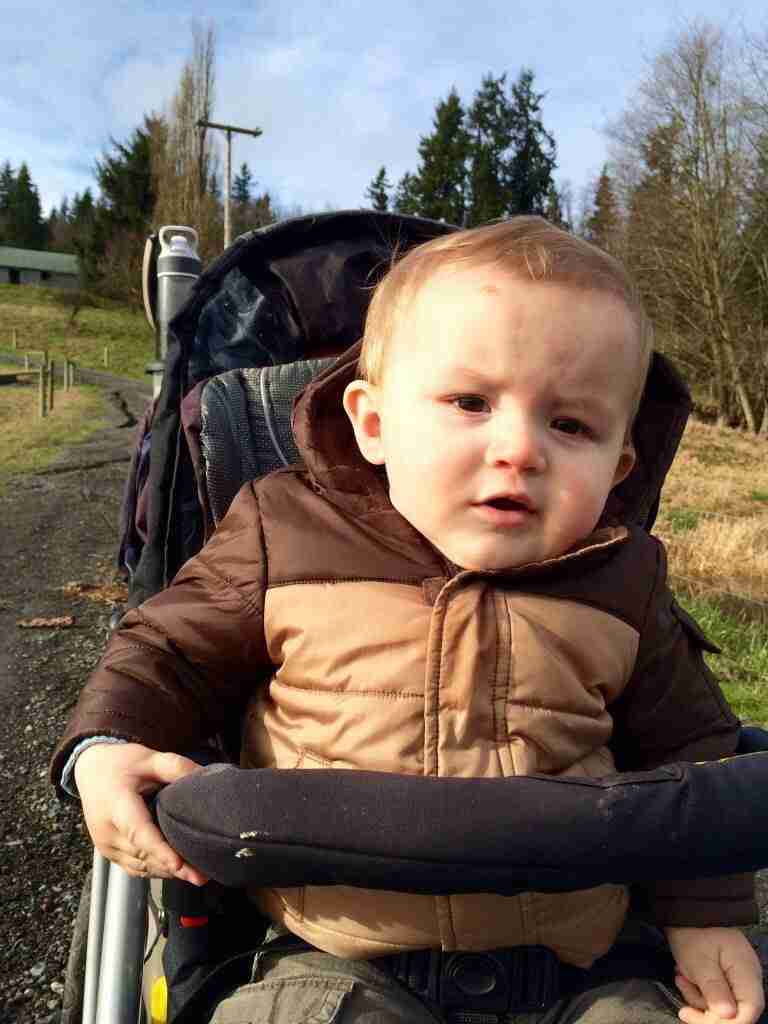 Tuesday was absolutely beautiful.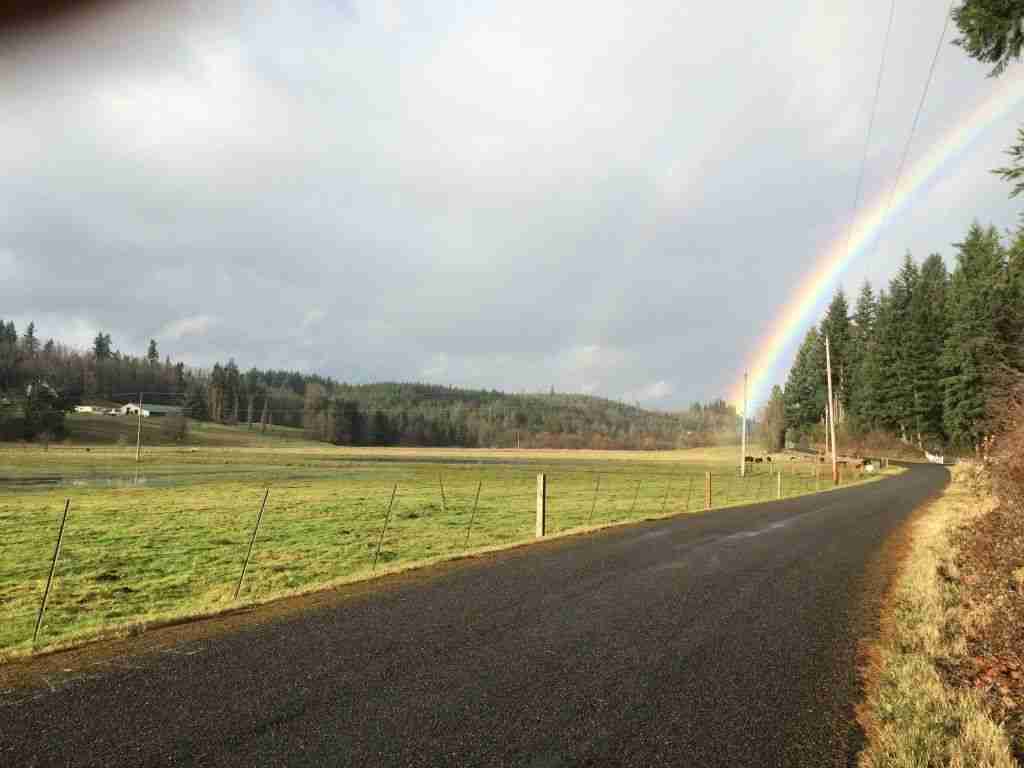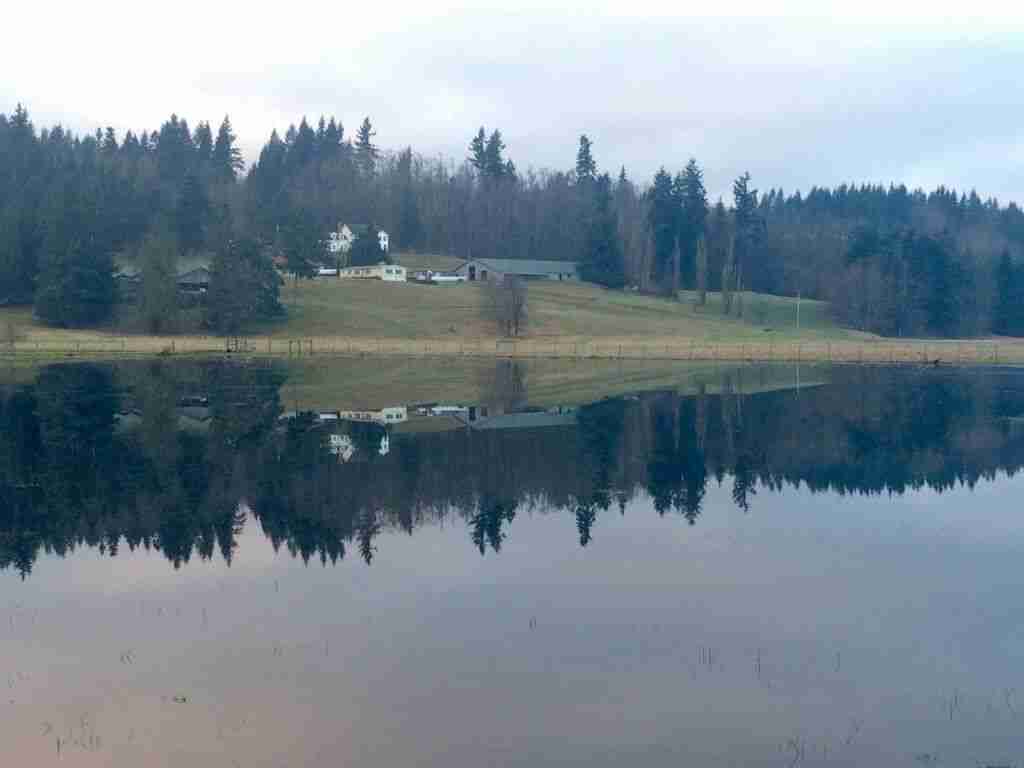 With the passing of the storm came some a stunning sunset over the farm.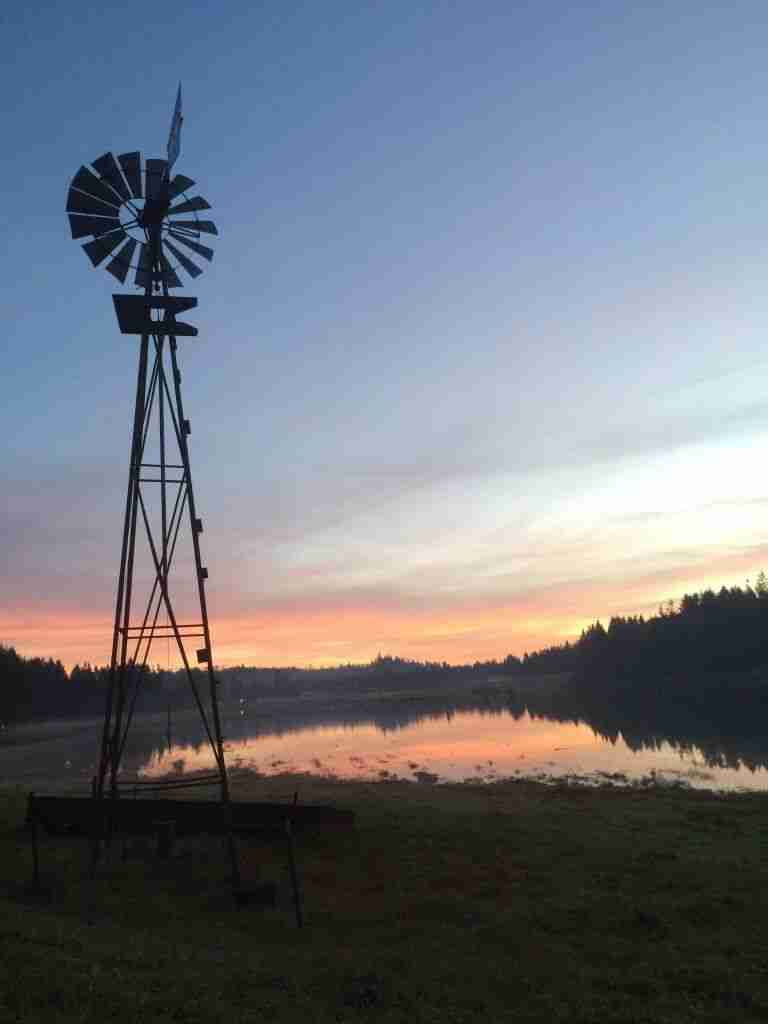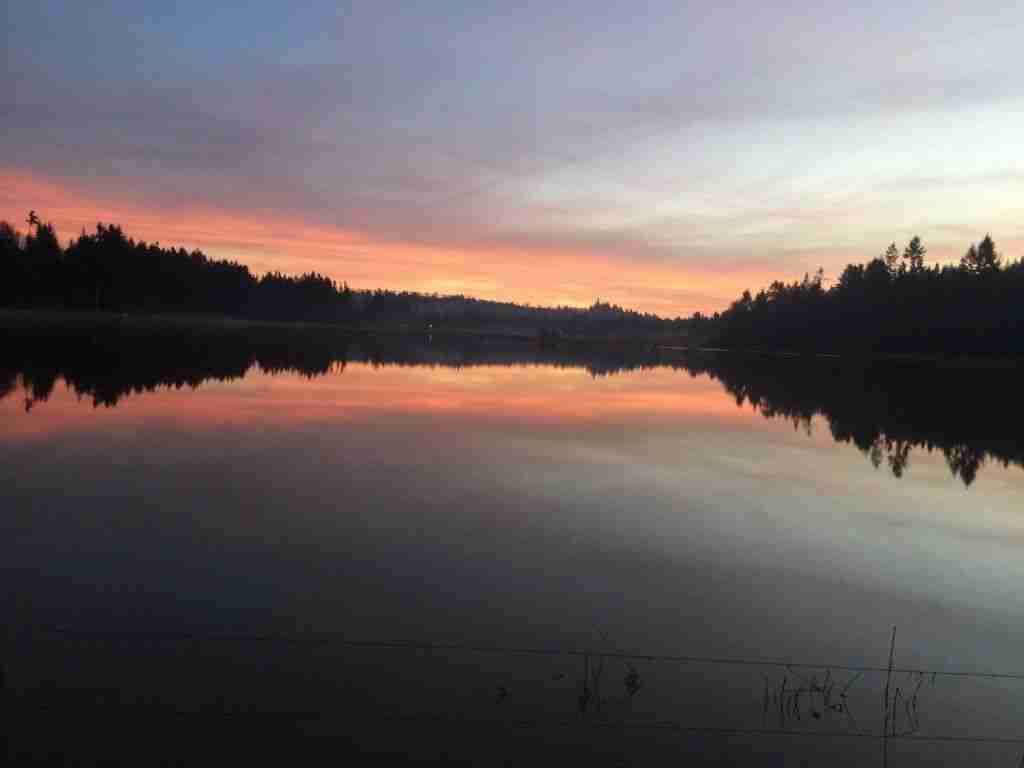 Farm life is the best!